Jewelry designers take beads, findings, wire, string, ribbon, jewels and many other materials and transform them into beautiful pieces of art. Many of these artists develop their skills through tutorials, classes, books and other methods. Their skills and self-confidence allow them to propel instead of freezing in their tracks.
When I stop creating I know it's time for some soul searching. Sometimes I don't like what I see (behind my eyes) but usually new ideas emerge. If I'm lucky I'm pushed towards productivity.
The act of creating gives us a sense of acceptance. In today's society the internet helps us to reach out to others and make valuable transactions, important decisions and friends.
When I ask myself what it is I like about jewelry making and art and crafts the answer is never the same. One thing that remains consistent is that it brings a sense of community, whether with strangers, friends or family.
TO CREATE IS TO TRANSFORM LIFE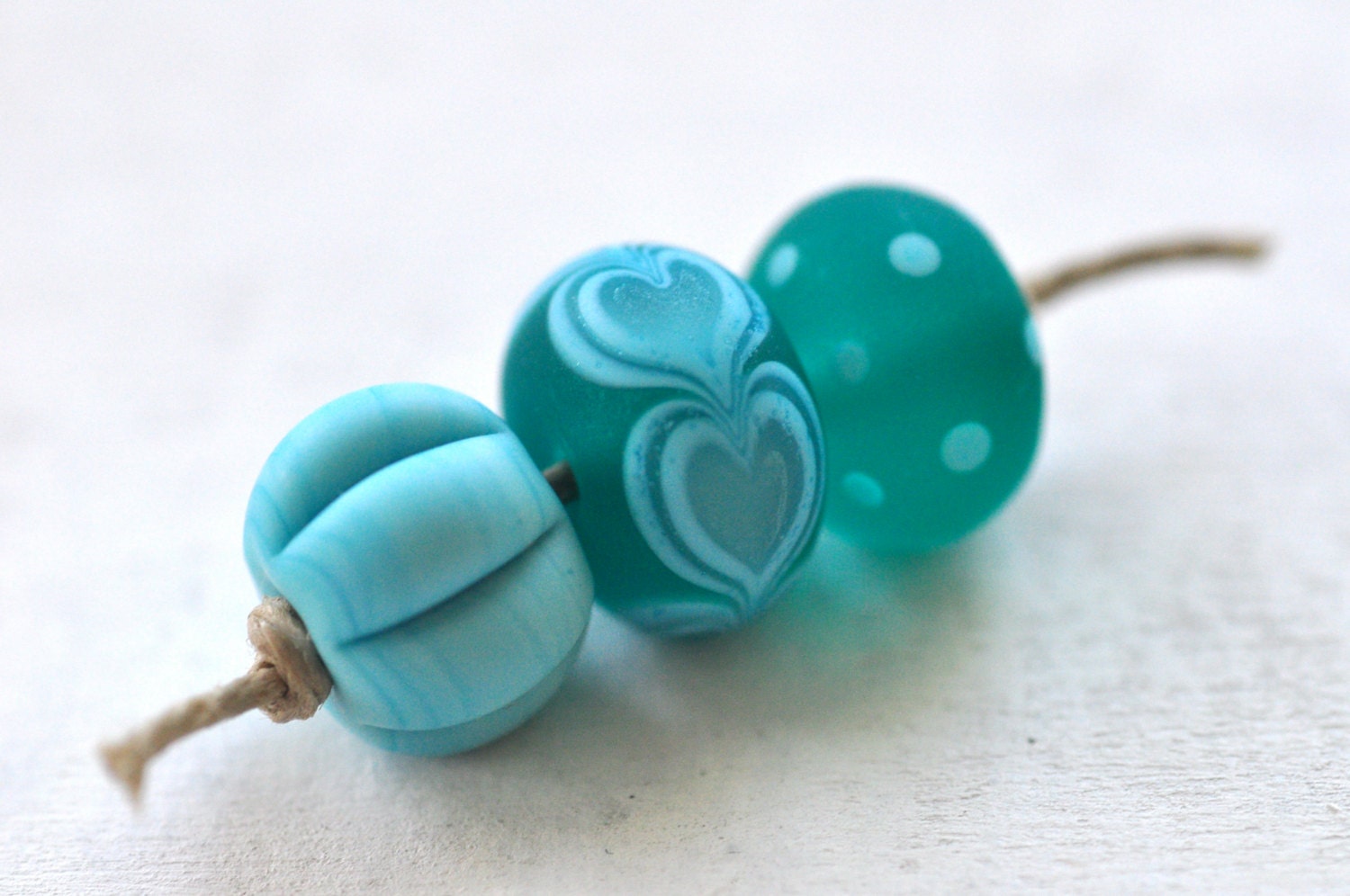 Pinocean
Debbie Crothers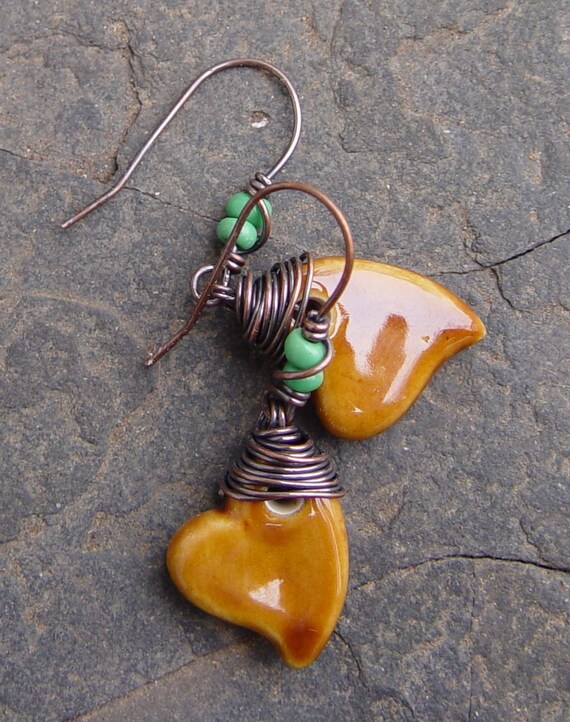 Spirited Earth




Menka's Jewelry